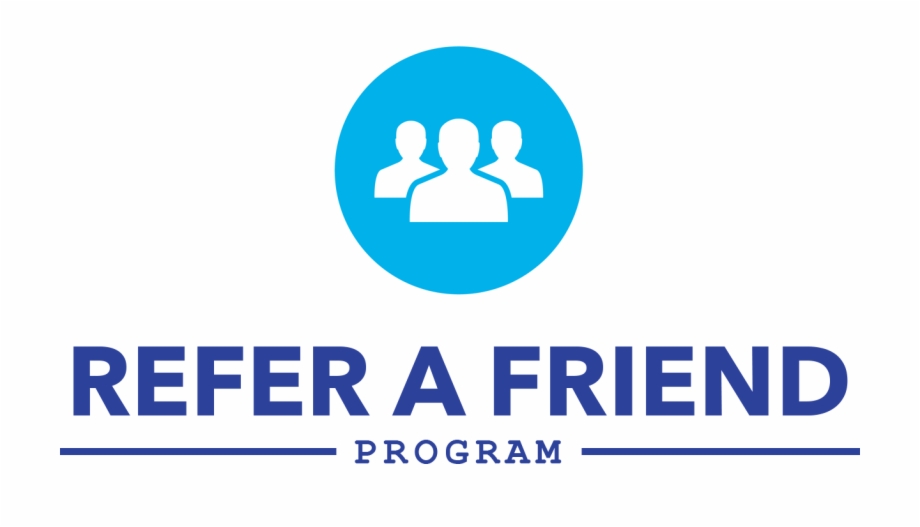 REFER A FRIEND, REWARD YOURSELF!
And just like the FileWorks system, the program is simple!
IT'S EASY - refer a friend, reward yourself! Each step builds your rewards!
Give your 4-DIGIT REFERRAL CODE to your colleagues and fellow attorneys. They must use that code when registering for an account.
For EACH referral that subscribes AND has 2 CLAIMS (minimum) adjudicated using FileWorks, you'll get 2% OFF your fee schedule on your NEXT submitted claim. *
If you're already a subscriber, you can find your referral code listed under your Account Settings. IF you're not already a subscriber, what are you waiting for??
CLICK HERE TO GET STARTED TODAY!
* Terms and conditions apply. Not valid with any additional offers or promotions. Rewards are NOT cumulative - credits are applied to your account following the adjudication of the referral's case. Take the following scenario: ACME Law Partners has two (2) referrals. Each sign up for services. Once Referral A adjudicates their SECOND CLAIM submitted via FileWorks, a reduction of 2% will be applied on the referring firm's NEXT adjudicated claim. If Referral B happens to adjudicate their second claim during this same period, the rate reduction is CAPPED at 2% (not a total of 4%).